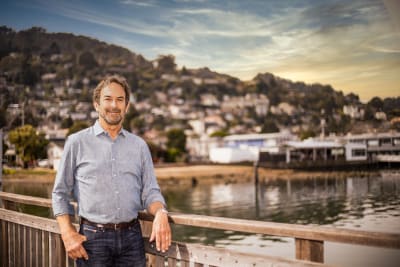 Consult | Schedule | Stage | Expose | Close
There are two moments in real estate that are at the top of my list. One is to experience the excitement with a buyer when I hand them the set of keys for their new home. The second is to share the feeling of satisfaction a seller has when they see just how great their home looks freshly prepped and staged to go on the market.
I have a passion for real estate, and really thrive on working through the process. Home ownership is a big part of our lives, and it's a joy to share that journey with so many people. Whether a buyer, a seller, or an investor, my clients are like family. My priority is to keep the process enjoyable, successful, and as low stress as possible.
Home Valuation